hot sales many colors Alkaline resistant Glass fiber for mosaic grid mesh roll net
High Quality Fiberglass Mesh



Fiberglass mesh is made of glass fiber woven fabric and coated with alkali resistant emulsion. The product has the characteristics of stable structure, high strength, good alkali resistance, corrosion resistance, crack resistance with the best reinforcement effect, simple construction and easy operation. It is a new type of building material for external wall insulation engineering, which is mainly used for strengthening and crack prevention of internal and external
surfaces of cement, gypsum, walls, buildings and other structures.
Product Advantage:
1. Good chemical stability: Alkali-resistant, acid-resistant, waterproof, cement erosion-resistant and other chemicals cor-
rosion resistant, strong resin bonding, soluble in styrene.
2. Outstanding craftsmanship include coating enough alkali-resist glue, our coating glue can keep 60-80% strength after
test in 28 days later, so that guarantee high strength, high tensility, light weight.
3. Our fiberglass yarn is supplied by China famous groups which are the best producers of fiberglass yarn in the world.
it's 20% extra strong strength and beauty surface than normal fiberglass yarn.
4. Strength retention rate> 90%, elongation <1%, the durability of more than 50 years.
5. Good dimensional stability, stiffness, smoothness an difficult to shrink and deformation, good positioning property, go-
od impact resistance and not easy to be torn. Fire resistant, thermal insulation, sound insulation etc.
Product Specification:
Materials: Alkali-resistant Glass Fiber
Weight (g/m2): 45 / 50/ 60/ 75/ 80 / 110 / 120 / 130 / 145 / 150 / 160 / 500
Mesh size (mm): 3x3 / 4x4 / 5x5 / 10x10
Width (cm): 30 / 50 / 96 / 100 / 120 / 150 / 160 / 180 / 38" / 48"
Length (m): 50 / 100 / 200 / 150' / 300'
No.

Specification

Mesh (mm)

Yarn (tex)

Density
(g/m2)

warp

weft

warp

weft

1

4×4-75g/m2

4

4

Feb-48

200

75±3

2

4×4-90g/m2

4

4

Feb-67

200

90±3

3

4×4-145g/m2

4

4

134/2

240

145±5

4

4×4-160g/m2

4

4

134/2

300

160±5

5

4×5-110g/m2

4

5

100/2

360

110±5

6

4×5-125g/m2

4

5

100/2

280

125±5

7

4×5-145g/m2

4

5

134/2

300

145±5

8

4×5-160g/m2

4

5

134/2

360

160±5

9

5×5-90g/m2

5

5

Feb-67

240

90±3

10

5×5-125g/m2

5

5

100/2

340

125±5

11

5×5-145g/m2

5

5

134/2

360

145±5

12

5×5-160g/m2

5

5

134/2

430

160±5

13

10×10-90g/m2

10

10

200/2

300

90±3

14

10×10-110g/m2

10

10

250/2

450

110±5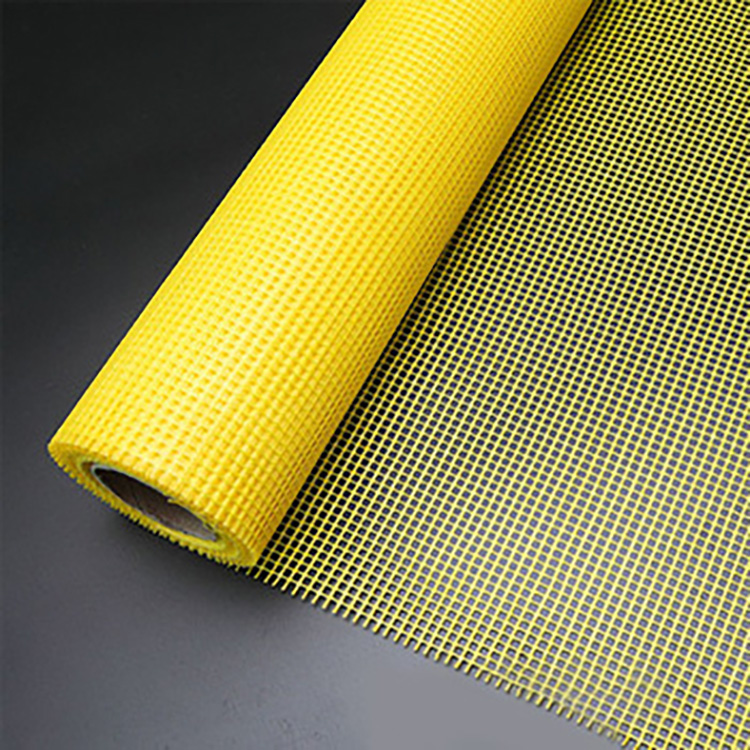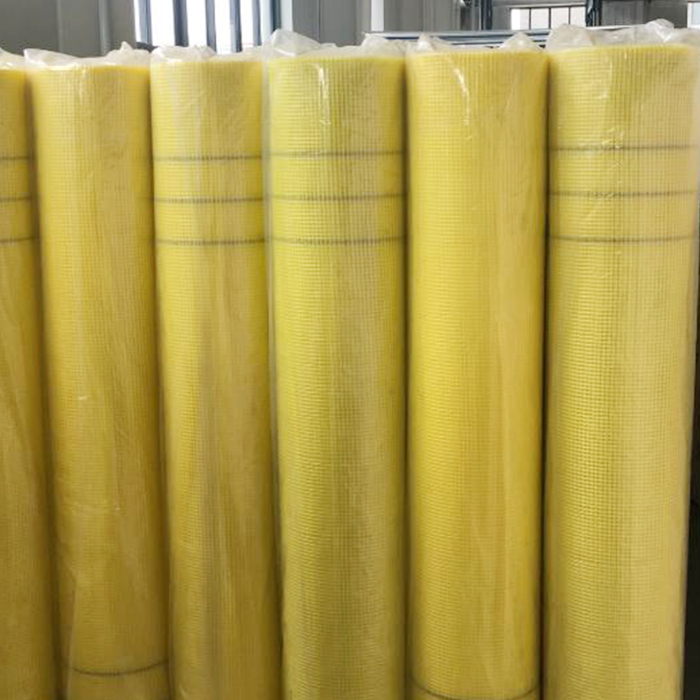 hot sales many colors Alkaline resistant Glass fiber for mosaic grid mesh roll net Images
Send your message to this supplier